SCIVACRimini
26-28 May 2023 | Palacongressi Rimini
For your convenience the registration desk will be open at the following hours:
CANCELLATION POLICY AND REFUNDS
Cancellation requests must be received in writing, either via email to info@scivac.it within 15 May to get refunded 75% of the registration fee.
Registrations cannot be refunded after that time.
BY 15 MAY 2022: refund of 75% of paid fee.
AFTER 15 MAY 2022: no refund will be made.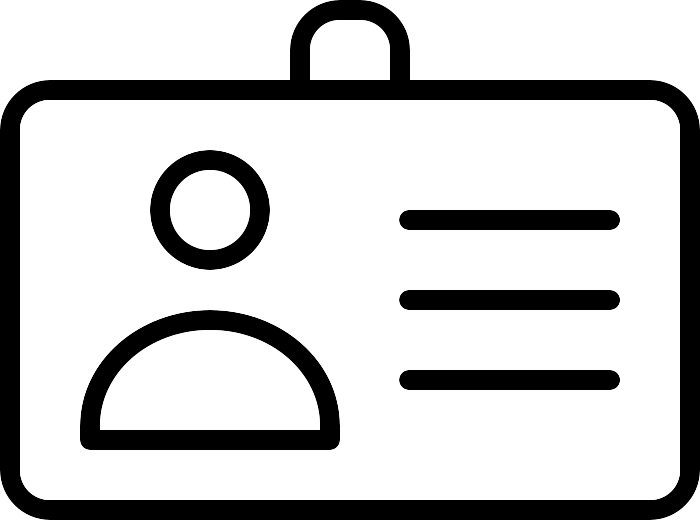 KEEP IN MIND! CONGRESS BADGES
The badge is sent via e-mail a few days before the congress only to participants who are pre-registered. Download and priting out of the personal ID badge can be done throughout a dedicated link. The congress badge allows to directly access the check-in areas and skip the queue.
Authorized staff check the correspondence between the badge and the identification document (with photo) and give the badge holder.
Those who register onsite in the congress receive the badge at the registration desk.
PRINT YOUR BADGE AND SKIP THE LINE!
Palacongressi di Rimini
Via della Fiera, 23 - 47923 Rimini - Italy
Tel. +39 0541 711500
Fax +39 0541 711505
NO SMOKING - Smoking is not allowed in the meeting rooms and in the exhibition area.
VIDEOCAMERA & CAMERA - Photography/video is not permitted in the meeting rooms during the speakers' lectures.
MOBILE PHONE - The use of mobile phones is strictly forbidden inside all the conference rooms.
PUBLICATIONS - Publications, lectures, speakers' presentation, texts and images of the proceedings book cannot be used for any purpose without the authorization of the speaker and of the congress committee.

NOTICE OF FILMING AND PHOTOGRAPHY
Photographs and/or video will be taken at the event. By taking part in this event, all the participants grant the event organisers full rights to use the images resulting from the photography/video filming, and any reproductions or adaptations of the images for publicity. This might include (but is not limited to), the right to use them in their printed and online publicity, social media and press releases.